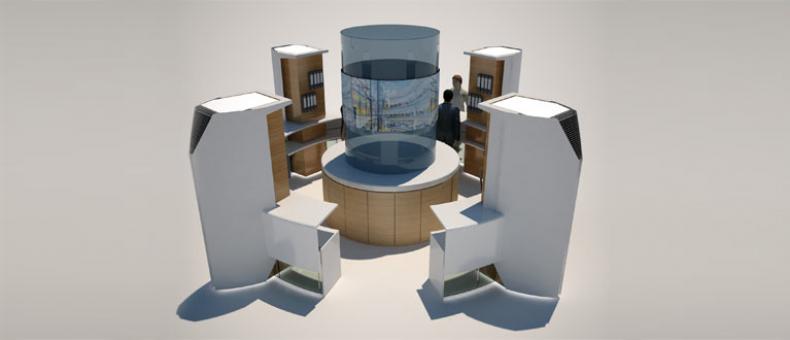 RDI
We have expertise in the latest technologies on the audiovisual communications market. The Research, Development and Innovation Department studies the customer's possible requirements, adapting these new technologies within the spaces and furniture, in such a way that we can provide a solution for all of them.
Concepts are developed by applying an efficient design process, incorporating the designers' creativity, the engineering, manufacturing and assembly with the highest quality standards.
We carry out total integration of the necessary hardware and develop our own software systems to operate the equipment.